Presidential candidate Joe Biden let the cat out of the bag today regarding his intent to do something about the popular AR14 if elected president.
In his words, "DO YOU NEED 100 ROUNDS! DO YOU NEED 100 ROUNDS!"
Shop now and beat the Biden AR-14 ban!
Use coupon code BiteMeJoe and get a free gift (While supplies last)
Use coupon code FireTwoBlasts for FREE Shipping on every order over $50
We are SpiceTac - Quality AR-15 parts, great prices and superior customer service!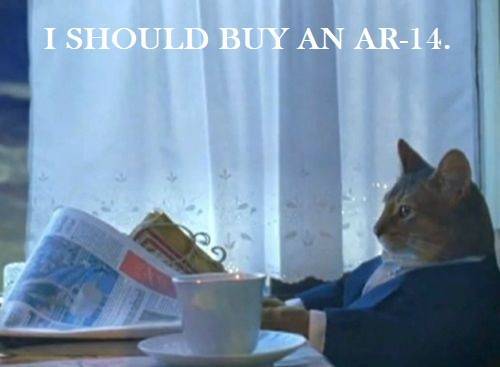 * Entire blog post is intended as satire and parody and is not intended to be taken seriously. Any resemblance to persons, living or dead, objects, real or imagined, or events, real or unreal, is entirely coincidental or is intended purely as a satire, parody or spoof of such persons, objects or events which may or may not exist and is not intended to communicate any true or factual information about that person(s), object(s) or event(s).
Recent Posts
Introduction Radian Weapons (AXTS) helped bring the AR-15 into the 21st Century with the introdu …

A Better Lower Receiver The Aero Precision M4E1 lower receiver is a great product with a …

If you've heard about Nickel Boron Bolt Carrier Groups and wondered what all the fuss was about, you …