Vitamin C can be your secret weapon against the Coronavirus!
We all know that frequent hand washing is one of the best defenses against the Coronavirus.
Thumbs Up for that.

The Surgeon General and other U.S. health officials have told us that masks are not very effective against the virus.
Thumbs Down for that.

The secret weapon that is not being talked about is Vitamin C (chemically Ascorbic Acid), the good old fashioned cold fighter.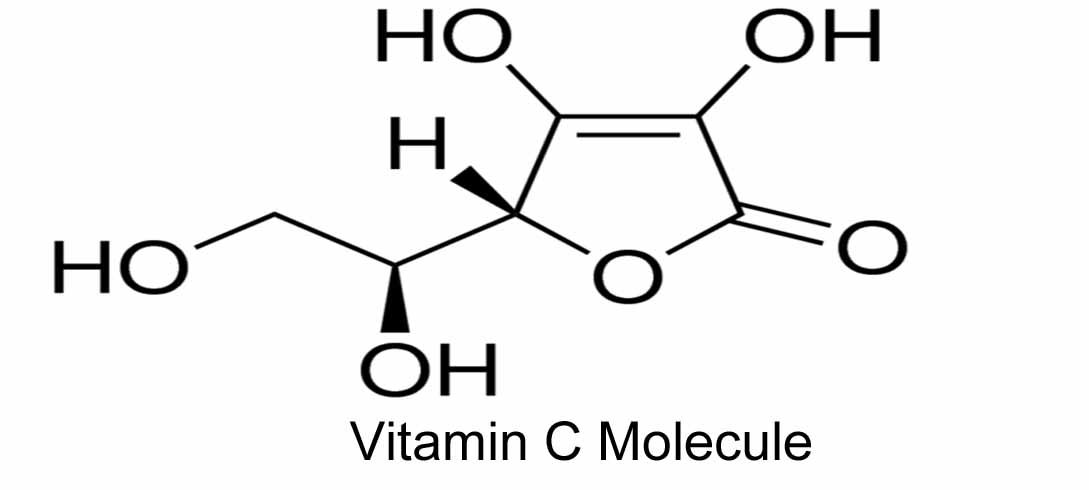 According to a National Institute of Health study, large doses of Vitamin C reduced flu and cold symptoms in their test group by 85% compared with a control group.*
Vitamin C can't prevent or cure the common cold or the flu, but it can absolutely reduce the severity and the symptoms.
Double Thumbs Up for that!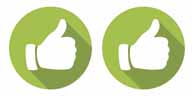 I take Vitamin C daily and just reordered some to be sure I don't run out before Coronavirus season does!
Consider it cheap insurance.
Stay safe out there!
* https://www.ncbi.nlm.nih.gov/pubmed/10543583
.
.
.
.
SpiceTac is a participant in the Amazon Services LLC Associates Program and other affiliate advertising programs. We may earn a small commission from products advertised on this site. At no cost to you this helps us to continue to offer our own great products at great prices. Thank you for your support.
Recent Posts
If you've heard about Nickel Boron Bolt Carrier Groups and wondered what all the fuss was about, you …

Black Rifle Secrets Ever since it's introduction as a space-age wonder rifle into the Vietna …

Vitamin C can be your secret weapon against the Coronavirus!We all know that frequent hand washing i …