Internet Deals
We sift through lots of sales and deals around the internet and post the best ones we find here.
PSA 11.5" 5.56 NATO 1/7 NITRIDE 10.5" LIGHTWEIGHT M-LOK MOE EPT SBA3 PISTOL KIT; $399.99
This is a complete 11.5" upper with everything you need including the BCG and charging handle! Switch this to your existing lower or build a lower up from scratch (See Aero Precision lowers below). The barrel is nitride for long life and the handguard is MLOK which would be my choice.
Aero Precision Blem and Discounted Products
Blem uppers, lowers and handguards are just some of the awesome deals to be found on this little known gem of a page at Aero Precision. I've seen discounts from 40% to as much as 52% off! I've personally used Aero lowers for every build I've done and they are the highest quality. I'm especially fond of the ones with the pictograph selector markings!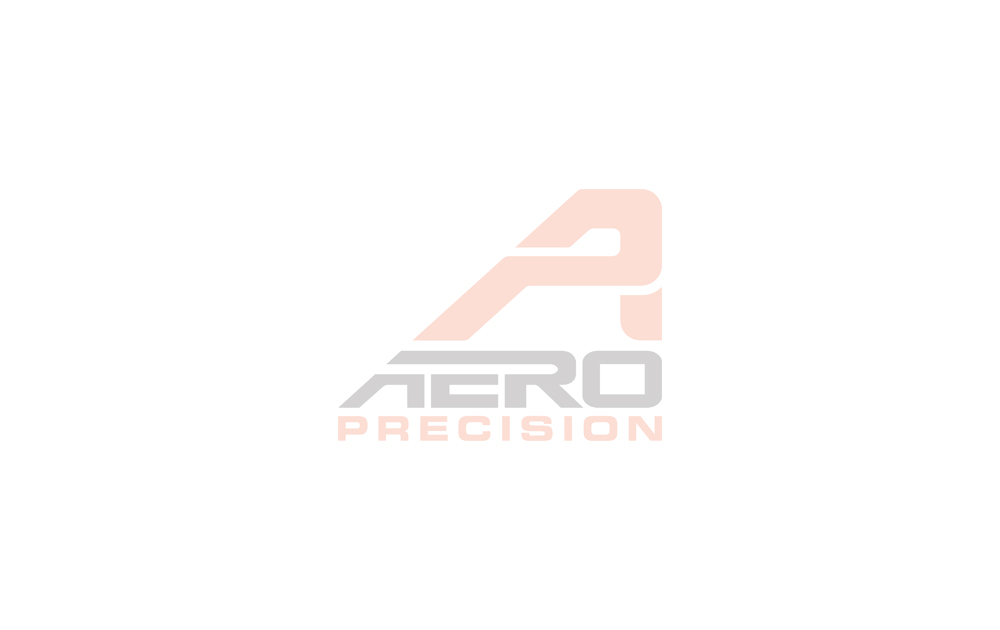 SpiceTac may earn a small commission from products advertised on this page. At no cost to you this helps us to continue to offer our own great products at great prices. Thank you for your support.